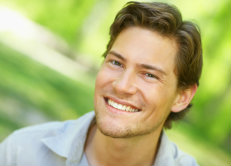 Certificates of Deposit
It seems these days that little in life is guaranteed—especially when it comes to investing. That's not the case with CDs. Your Solvay Bank CD investments are 100% guaranteed.
Rates are based on your deposit amount and are guaranteed for the entire term. So no need to watch rates and up-to-the-minute tickers; go out and enjoy the day, the money will roll in all on its own.
Summary

Greater earning than savings accounts

Competitive market interest rates

Rates are guaranteed for length of term

Terms range from 30 days to 5 years

Early withdrawal will incur a penalty

$500 minimum deposit to open

No setup or maintenance fees

FDIC insured