Back to Solvay Bank Blog
Attention Business Owners! Make the Holiday Happier with Visa Awards Cards
11/10/2015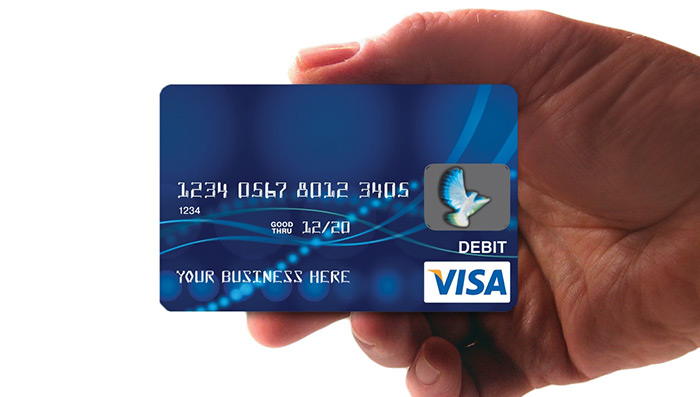 Recognize, reward, and retain. Solvay Bank can make that easy for businesses and organizations with the Visa® Awards Card!

It is a simple and easy way to give a holiday gift or provide an annual bonus to employees. Awards Cards can be branded with your company's name and used everywhere Visa debit cards are accepted. You can load any amount from $10 to $2,500 on each card. Then, hand them out to happy clients and hardworking employees.

Maximize your Visa Awards Cards purchase and use them year-round for employee recognition and incentive programs. They are a great way to say, "thank you," or "great work!"

For more details on Visa Awards Cards, contact a Solvay Bank representative.