A career at solvay bank is more than job experience.
Employees on the Solvay Bank team share more than workspace. Our sense of community begins inside of our Bank walls and expands to the customers, businesses, and communities we serve. Employees are encouraged to learn the business of banking and engage in cross-department teams to support business goals. Every employee's contribution leads to step-in achieving our goals.
See Career Opportunities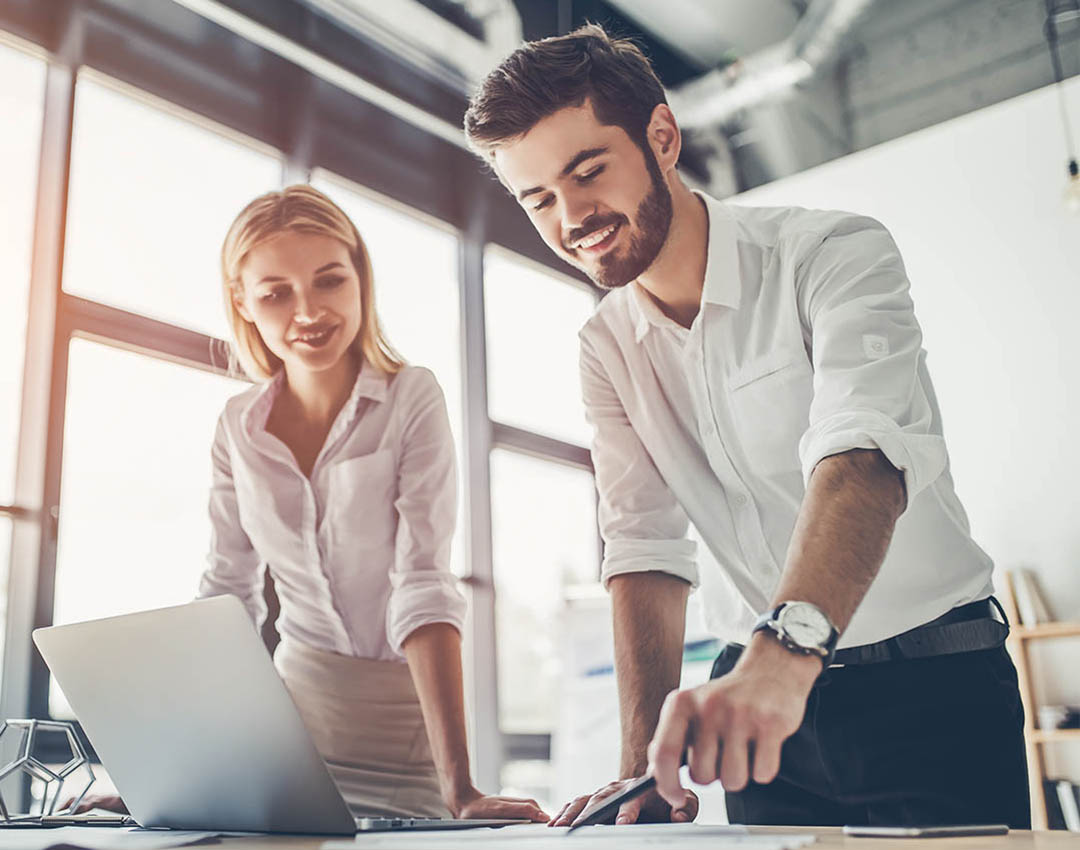 More Than Money
Our Mission
Our mission is to provide the best experience for our customers to help make their financial dreams come true, while upholding socially responsible and community-minded principles, and delivering value to our shareholders.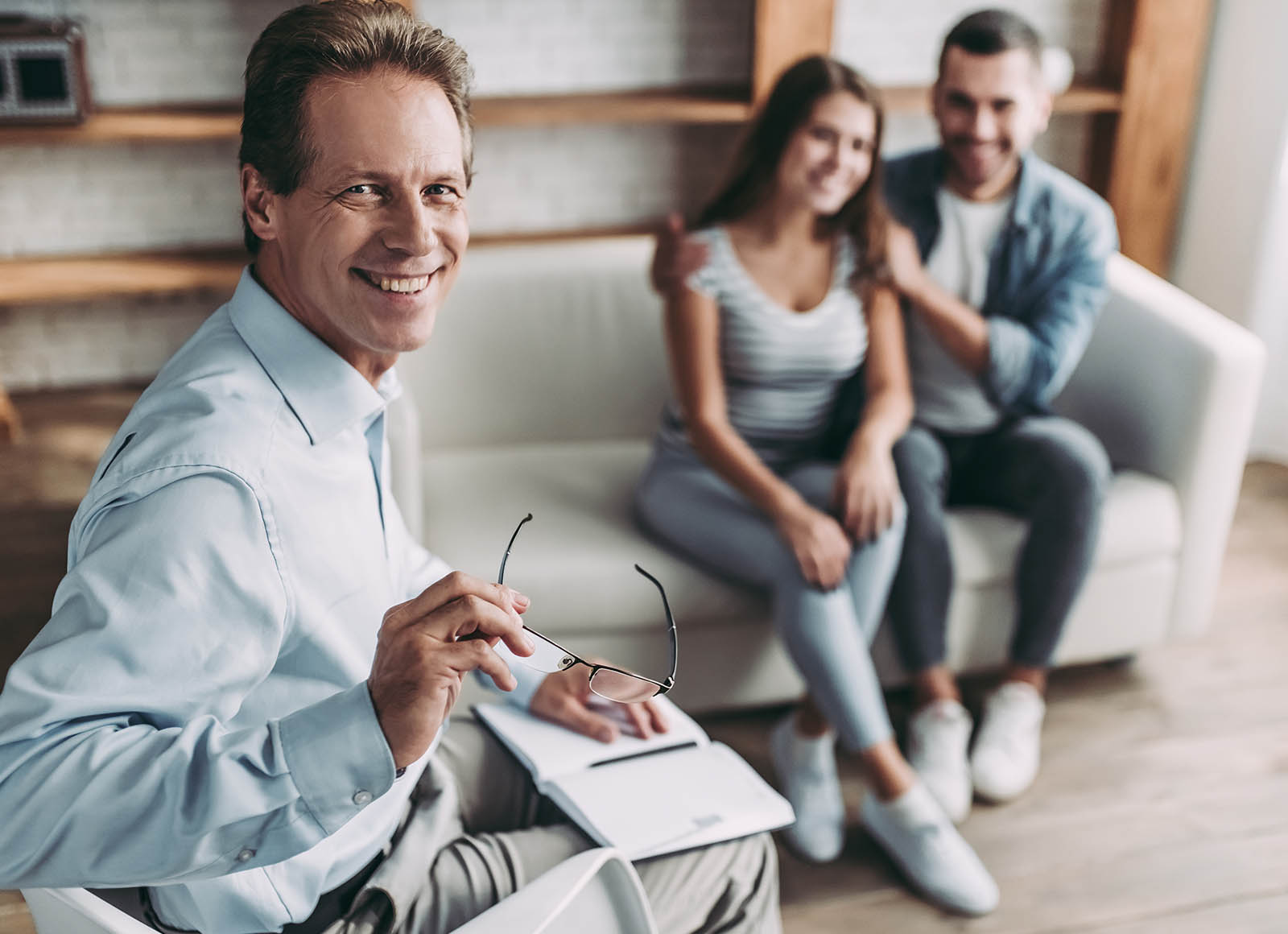 Our Values
It's easier to find success if everybody knows the way. Our company values make sure we're heading in the right direction.

Excellence

Pride

Teamwork & Respect

Engagement
What We Believe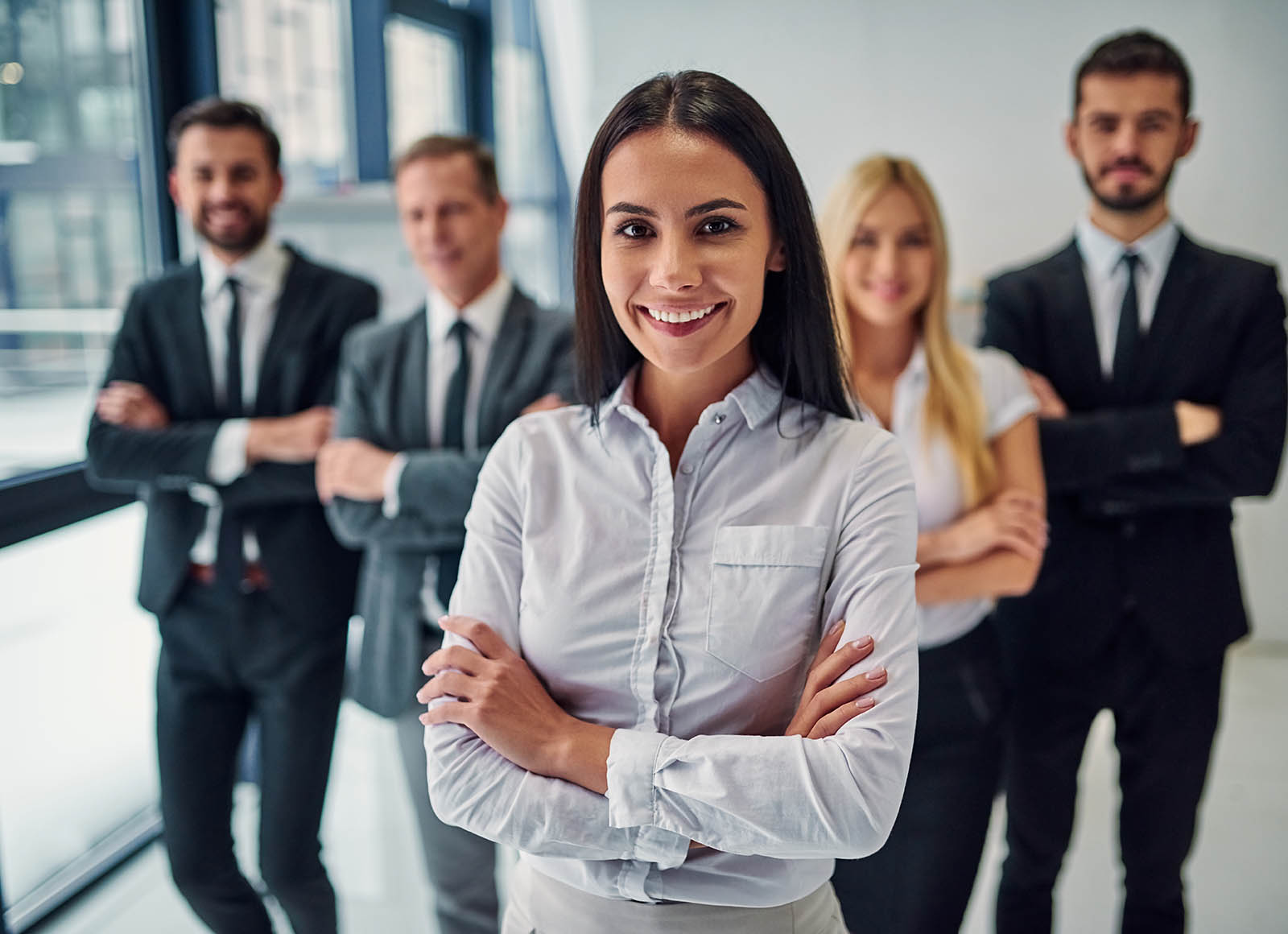 Friendly Professionals
Our Culture
From customers to colleagues, we do our best to make sure everyone enjoys their time at Solvay Bank. See how we take care of our people.
Who We Are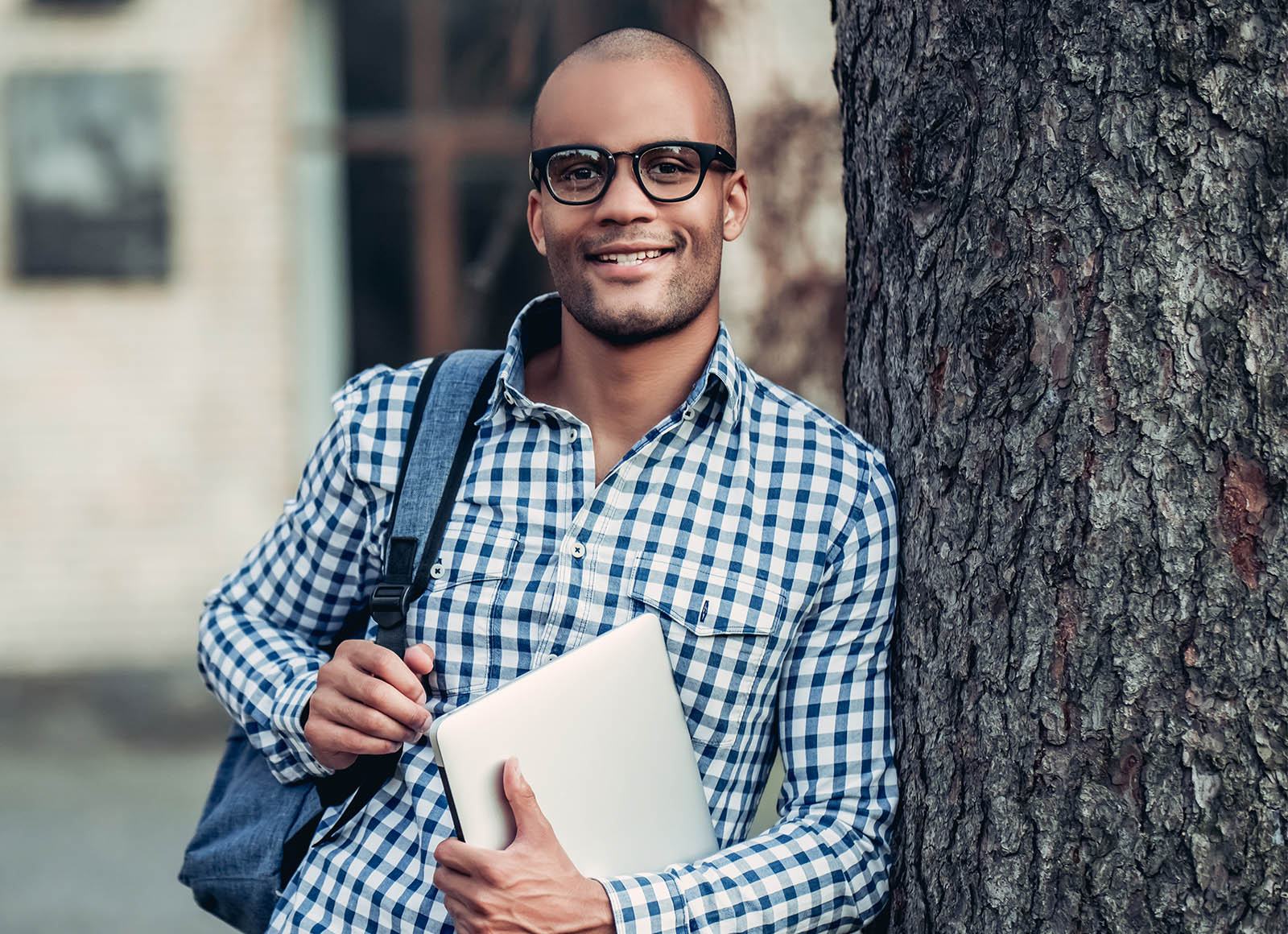 Benefits & Rewards
Our team goes above and beyond to help our customers. So, we recognize that hard work with more than a salary.

Health Insurance Plan

Retirement Savings Plan

Paid Vacation Time
How You Win