View all posts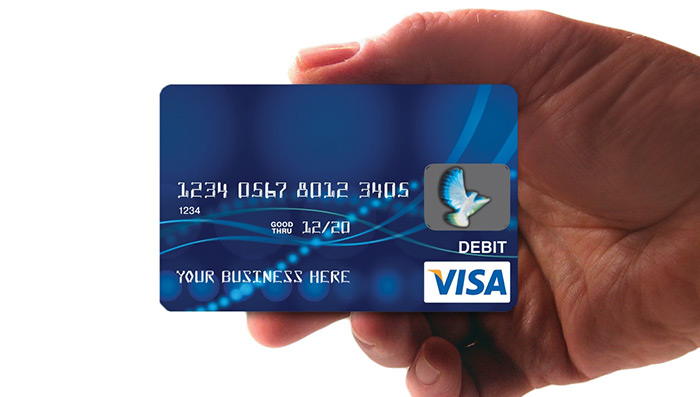 Attention Business Owners! Make the Holiday Happier with Visa Awards Cards
11/10/2015
Recognize, reward, and retain. Solvay Bank can make that easy for businesses and organizations with the Visa Awards Card!
Read More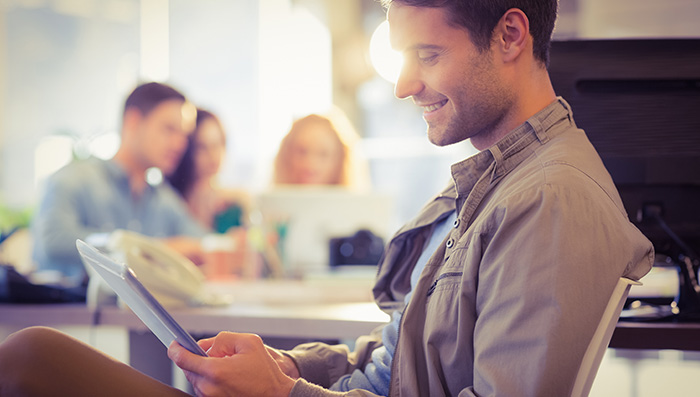 Invest Now & Harvest the Savings Later with a Certificate of Deposit
11/01/2015
Commonly referred to as a CD, a certificate of deposit is a special type of timed deposit account that offers a fixed interest rate for a fixed term.
Read More