Open Your Account In Minutes
Tell us a little about yourself and we'll take care of the rest.
Get Started
Personal Loans
Brighten your Holiday Season
Make more merry and bright possible this holiday season with a personal loan.
Business Loans
Grow your Business
Get started today with our competitive rates, quick decisioning, and local processing. Make more possible for your Business.
Home Equity
Fund your Dream
You've put a lot of love into your home. It's time to let it give you a little back.
Financial Freedom
Free digital banking keeps you connected to your accounts — so you can be free to follow your passions.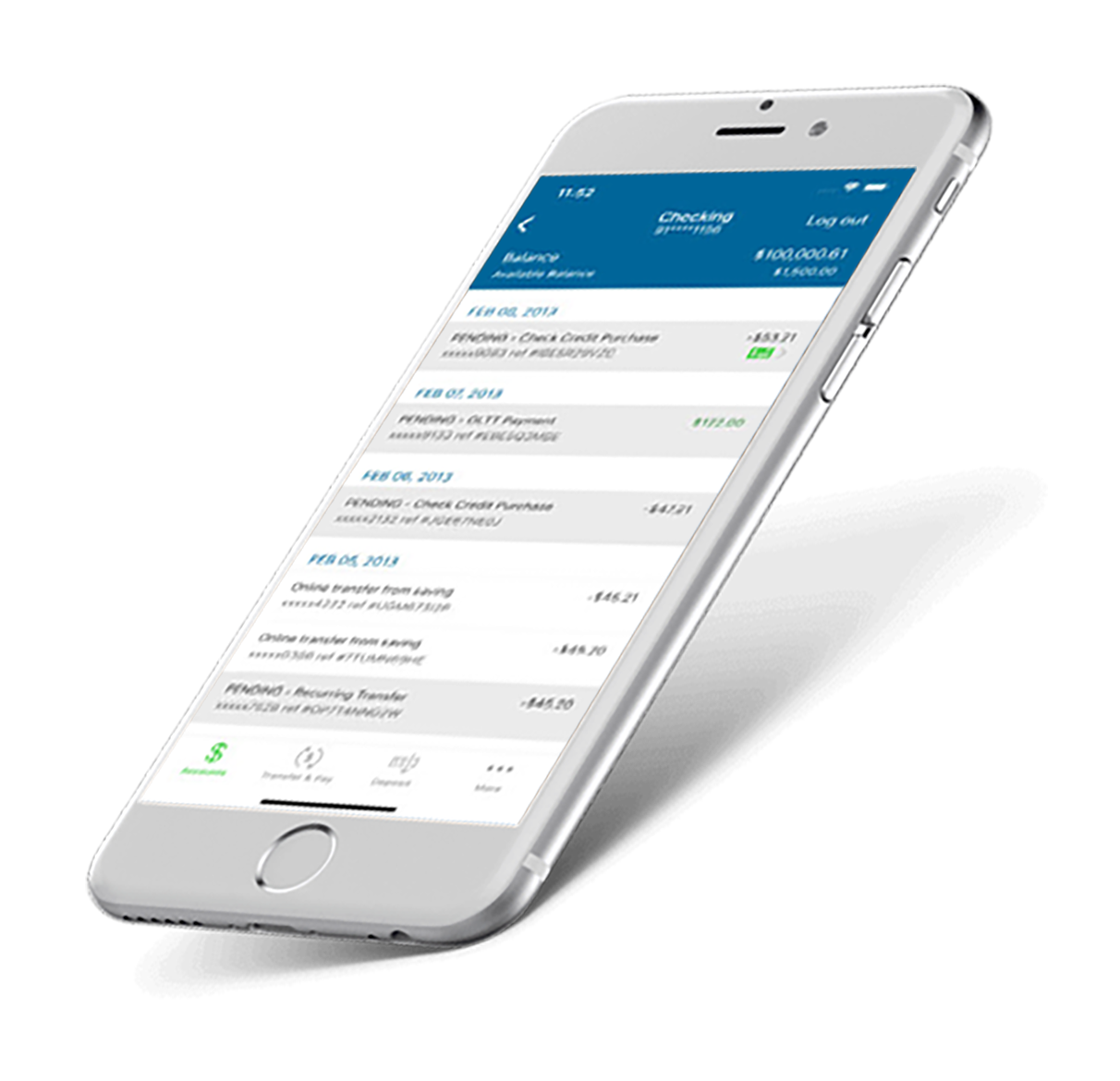 Visa® Platinum Preferred
Earn reward points for getaways, concerts, and so much more.

Visa Platinum Standard
Get what you need without having to worry about an annual fee.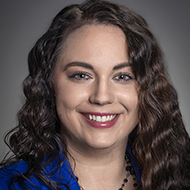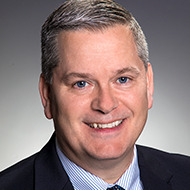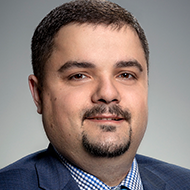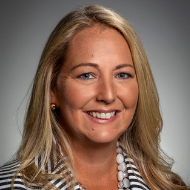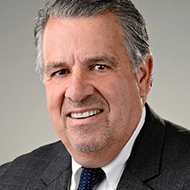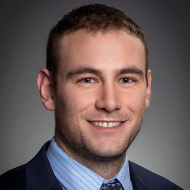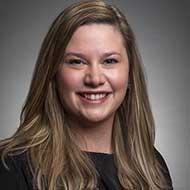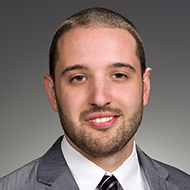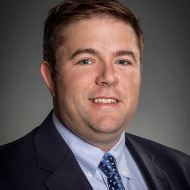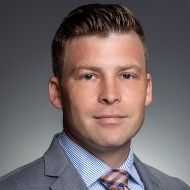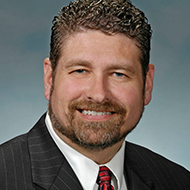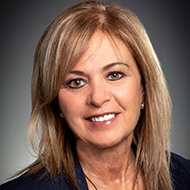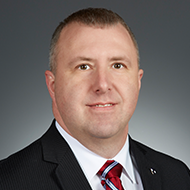 We're Here For You
Everyone on our team today shares the same dedication that inspired our founders 104 years ago.
Our Mission